Locations of L.I. Shoots:
Huntington
Syosset
Dix Hills
Luisana Lopilato Boards 'Fair Market Value' For Reelhouse Productions
Click HERE for full article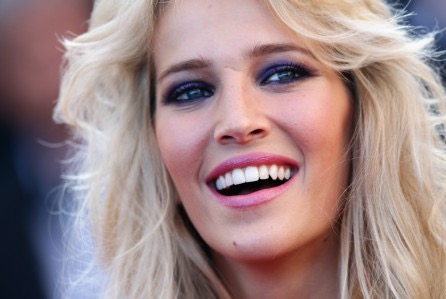 Getty Images
Congratulations may be in order for Michael Bublé and Luisana Lopilato on the impending births of their second and third children. A spy at the shooting of Lopilato's new film "Fair Market Value" tells us that a visitor on the set had big news for the singer and actress, who already have a 21-month-old boy. "Michael showed up to support his wife and mysteriously present was a psychic, who told her that she and Michael would have two more children," said our snitch in Huntington, L.I.
On Location Photos
All photos taken by Helene F. Schulman and are copyrighted (All rights reserved. No photo may be reproduced without prior written permission)