Release Date: 2017
Director: Debra Markowitz
Writer: Debra Markowitz
Stars:
Heather Brittain O'Scanlon
Justin L. Wilson
Ciarán Sheehan
Jennifer Jiles
Noelle Yatauro
Click HERE for Full Cast and Crew
Locations of L.I. Shoots:
Roslyn Heights
Of Interest:
Excited that The Waiting Room is going to the Venus Italian International Film Festival in Vegas. – Debbie Markowitz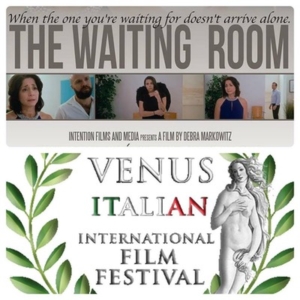 Florida friends!!! Don't have the screening time yet, but The Waiting Room will be screening at the Saints & Sinners Film Festival on Sunday, May 19 at the Orange County Convention Center as part of the MegaCon Convention.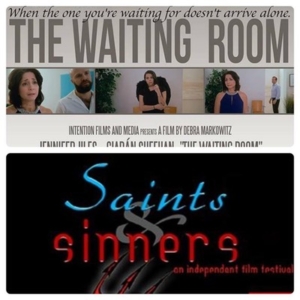 THE WAITING ROOM is nominated for BEST SHORT FILM at NORTHEAST FILM FESTIVAL – Sept. 2018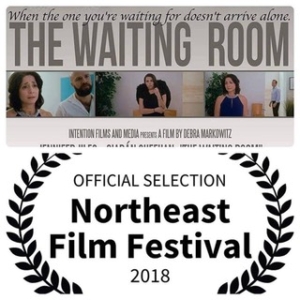 The Waiting Room wins Best Short Script and Best Female Director at the American Filmatic Arts Awards Film Festival. Oh my. Thank you team #thewaitingroommovie #americanfilmaticartsawards #directedbywomen #direct #writers #writersofinstagram #womeninfilm #nywift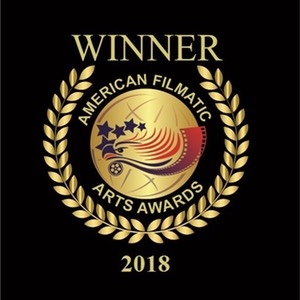 The Waiting Room was selected to screen at the Garden State Film Festival in Asbury Park, NJ this March 22-25. 2018
April 23, 2018